Call for Applications
UNDP ICMIF Insurance Innovation Challenge (IIC)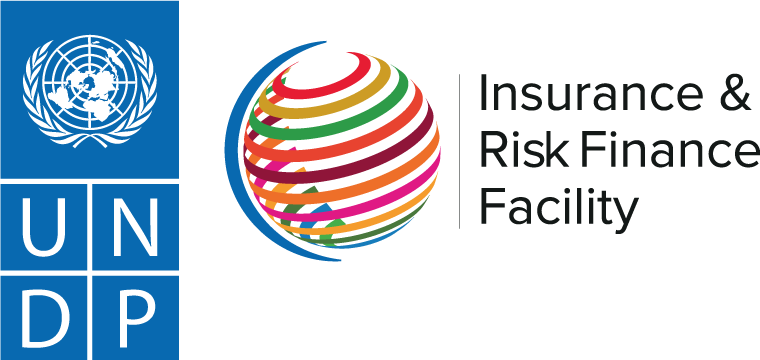 Funding available to scale up your mutual
or cooperative inclusive insurance programme
– apply now!
Through the UNDP ICMIF Insurance Innovation Challenge (IIC), the UNDP Insurance & Risk Finance Facility (IRFF) and The ICMIF Foundation will help mutual and cooperative insurers scale up innovative, affordable and inclusive insurance products which specifically serve the needs of underserved households and/or micro, small and medium-sized enterprises (MSMEs), with a particular focus on women, in developing economies.
Successful applicants will be awarded up to USD 100,000 over two years to support their project. Technical assistance is also available.
The closing date for applications is Friday 28 April, 2023.
The application form and all supporting documentation can be found by clicking on the links below.