The ICMIF Foundation team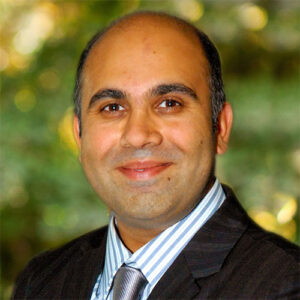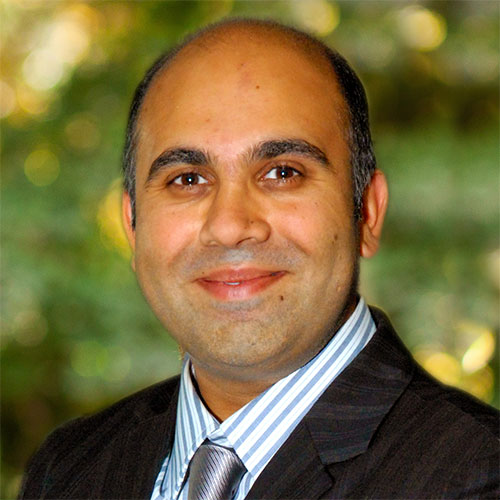 Sabbir Patel
CEO and Managing Director
Sabbir Patel is responsible for the Emerging Markets function at ICMIF. He has over 20 years' experience supporting mutual and cooperative insurers in providing affordable insurance to low-income populations. Throughout his time at ICMIF Sabbir has worked closely with ICMIF member organisations by providing technical assistance, capital support, training and advocacy. In 2016, Sabbir was appointed CEO and Managing Director of the ICMIF Foundation.
Sabbir is qualified as a chartered certified account (FCCA) and holds a Master's degree at the Institute of Development and Policy Management (IDPM), Manchester and a CII Diploma in Insurance.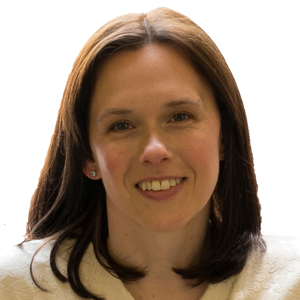 Tina Blain
Resource Mobilizer
Tina is responsible for prospecting potential donors and cultivating relationships with potential and existing donors. This includes liaising with potential donors, reporting to donors and writing proposals for external funding opportunities. She is also responsible for coordinating the technical assistance for project partners.
Tina is from Manchester in the UK and has enjoyed the opportunity to work in a variety of countries such as Croatia, USA, Belgium, Italy and Germany in the past. She has worked for both public, private and civil society organisations and her skills include bid coordination, business support and stakeholder engagement.