Our mission is to strengthen resilience against risks for low-income, vulnerable communities.
We do this by working in partnership with community-based organisations to promote risk reduction and prevention activities and facilitate access to appropriate and affordable microinsurance provided by mutual and cooperative insurers. This is achieved through financial education, infrastructure development and training.
Our activities are intended to make a real impact in communities in the countries where we have projects, where it matters most, and all our mutual microinsurance projects are impacting at least three of the United Nations' Sustainable Development Goals: #1 No Poverty; #3 Good Health and Well-being; and #5 Gender Equality.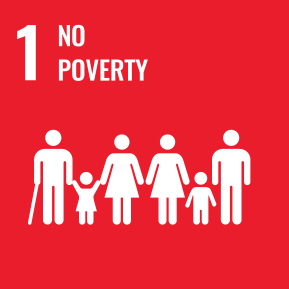 GOAL 1: NO POVERTY
Will help people, escape the vicious cycle of poverty and provide a safety net to vulnerable communities.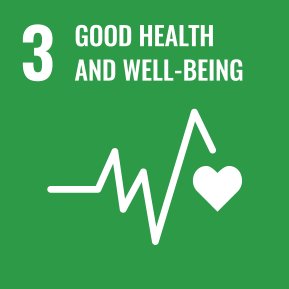 GOAL 3: GOOD HEALTH AND WELL-BEING
In addition to increasing access to health insurance, will focus on health prevention and access to quality healthcare.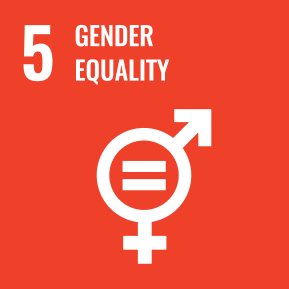 GOAL 5: GENDER EQUALITY
Will positively impact on women who are most often the policyholders of a mutual microinsurance provider.
Hear from the people benefiting from our support
It is the people in the communities that our members work with who, thanks to our support, can access and benefit from microinsurance policies provided by a cooperative or mutual insurer that really give people necessary and invaluable protection. That is what our work is all about. Read some of their stories below.
People covered by mutual microinsurance
In 2021, the struggles facing communities around the world were heightened by the COVID-19 pandemic. For low-income communities in emerging markets, the impact was often catastrophic.
The Foundation's support to its project partners last year meant that an additional 290,410 low-income people were covered by a mutual microinsurance policy, providing them with vital protection at a time when they needed it most.
The ICMIF Foundation was established in 2016 and since then the support it provides has  enabled 2.3 million microinsurance policies to be issued by mutual and cooperative insurers, impacting the lives of 11.5 million vulnerable people across India, Kenya and the Philippines (averaging five people per household).
Three technical assistance assignments were completed through the Foundation in 2021. ICMIF members from Belgium, Philippines and India were involved.
Engaging with ICMIF members and our supporting partners
2021 was a year of great engagement. We made 66 connections with and between ICMIF members. These connections allowed ICMIF members from developed and emerging markets to share and learn from each other's experiences, all with the aim of helping to improve the lives of those who need it most in society.
Read a story about one of our member-to-member connections which resulted in a fantastic collaboration to provide a parametric weather insurance product for farmers in the Philippines here.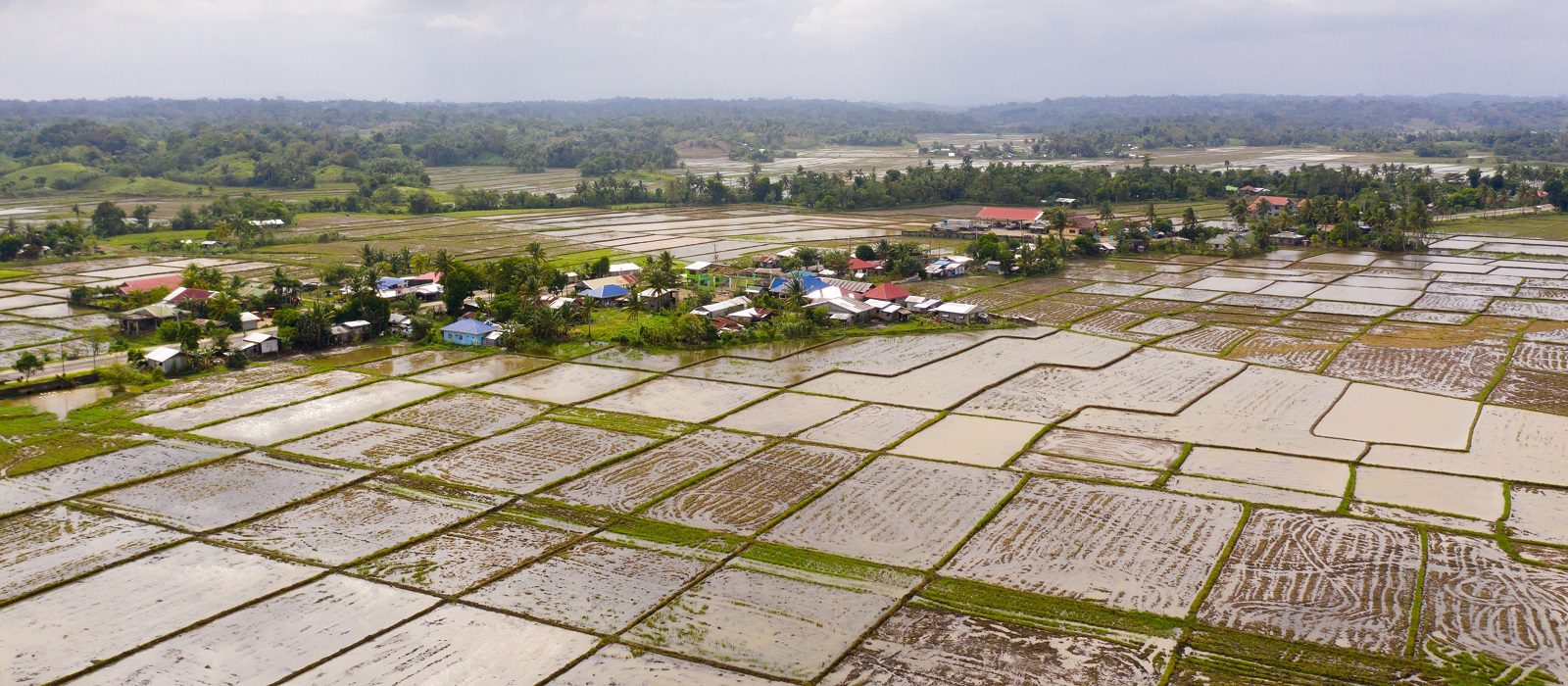 We have also engaged with seven global organisations this year about the potential to scale up mutual microinsurance.
We are taking our learnings from the last five years and entering 2022 with a determination to further strengthen the governance of the Foundation and the impact of its activities. We look forward to expanding the Board of Trustees, establishing a new Fundraising Committee and participating in the ICMIF centenary celebrations that will culminate with the ICMIF Centenary Conference in October in Rome (Italy).
The potential to deepen our collaboration with global partners on the topic of mutual microinsurance is also exciting and we look forward to helping more members in their work in 2022.
Thank you to all our supporting partners for what you have helped us to achieve in 2021. We look forward to working with you in 2022.
Please contact Tina at tina@icmif.org if you have any questions about this report or the work of the Foundation.